For Front end we use Vue Js with HTML 5
Vue 3 is one of the most performant mainstream frontend frameworks, and handles most web application use cases with ease, without the need for manual optimizations.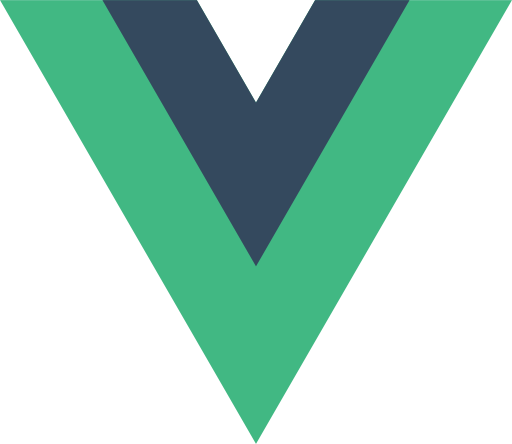 ---
For backend we use different techologies, mostly based on Python 3.9

---
For full REST api we use Django Rest Framework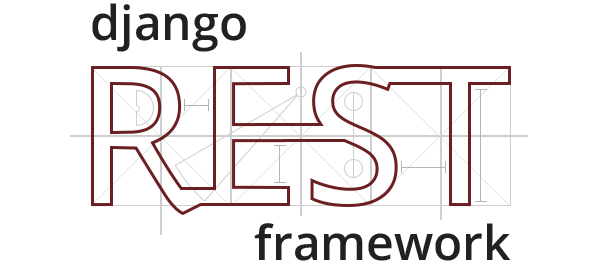 ---
For diffrent api we use Node Js
Node. js has proved to be a saviour for many developers and enterprises with its exceptionally fast execution speed. Many big companies have been leveraging this property of Node.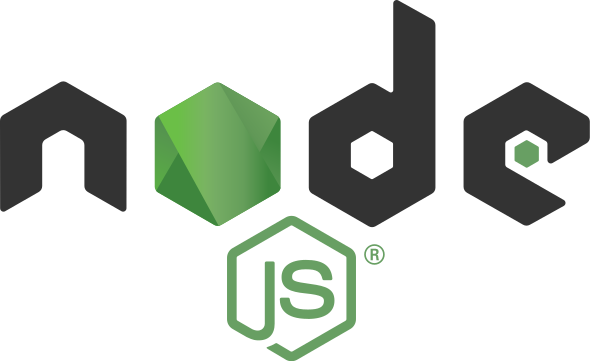 ---
Documentation Generator for API is Swagger/OpenAPI
Swagger is an integrated API design and documentation platform, built for teams to drive consistency and discipline across the API development workflow.

---
For PDF generation we use own solution based on ReportLab